We will contact you as soon as possible to activate your free digital site diary.
Do you have more questions or information that can help with the setup of your free account? Don't hesitate to reply to the previous email we've sent you.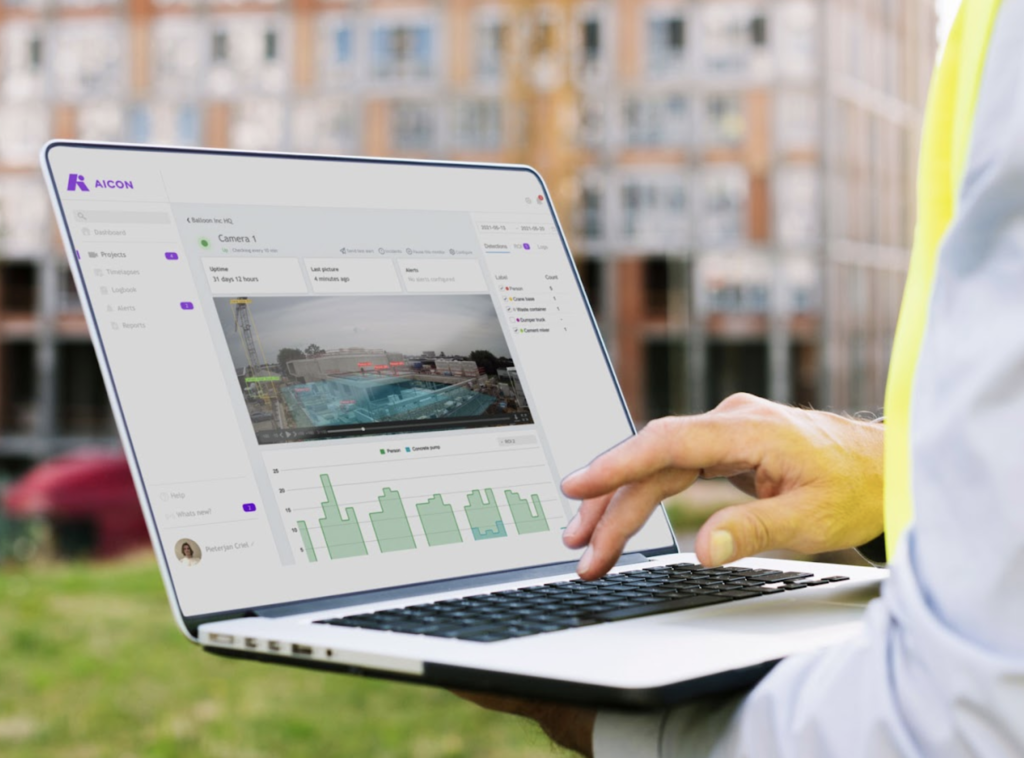 See more, react faster, and anticipate better.