Built by construction engineers. For construction engineers.
AICON was built by construction engineers who know the pains of day-to-day construction. And decided to get to work on solving them. We're driven by a combination of cutting-edge technology (AI & ML) and real-world problem solving skills. Born out of research (UGent, MIT), we're now backed by grants (IMEC) and fueling our growth with over 20 customers.
AICON is building the future of construction.
One frame and one data point at a time.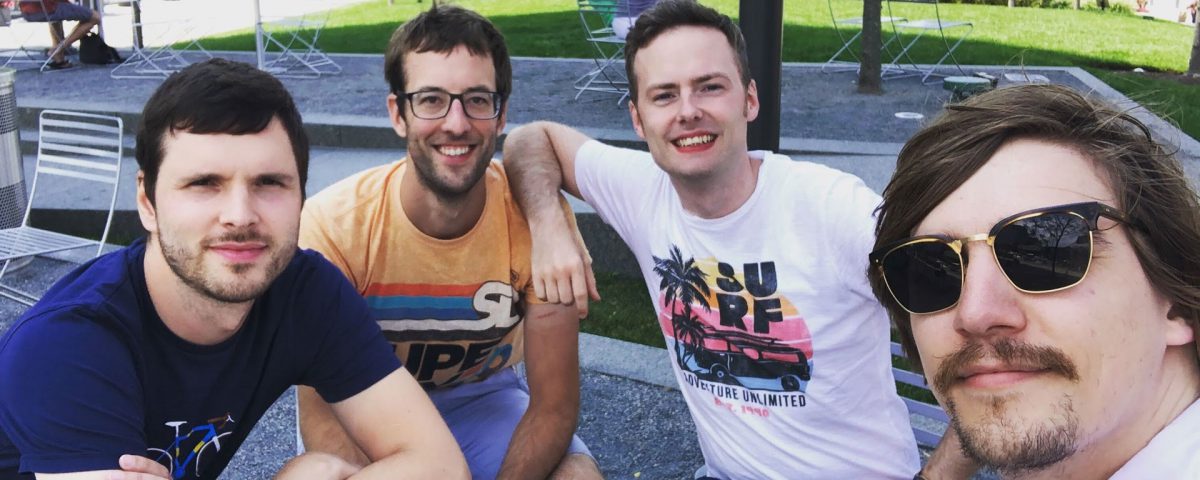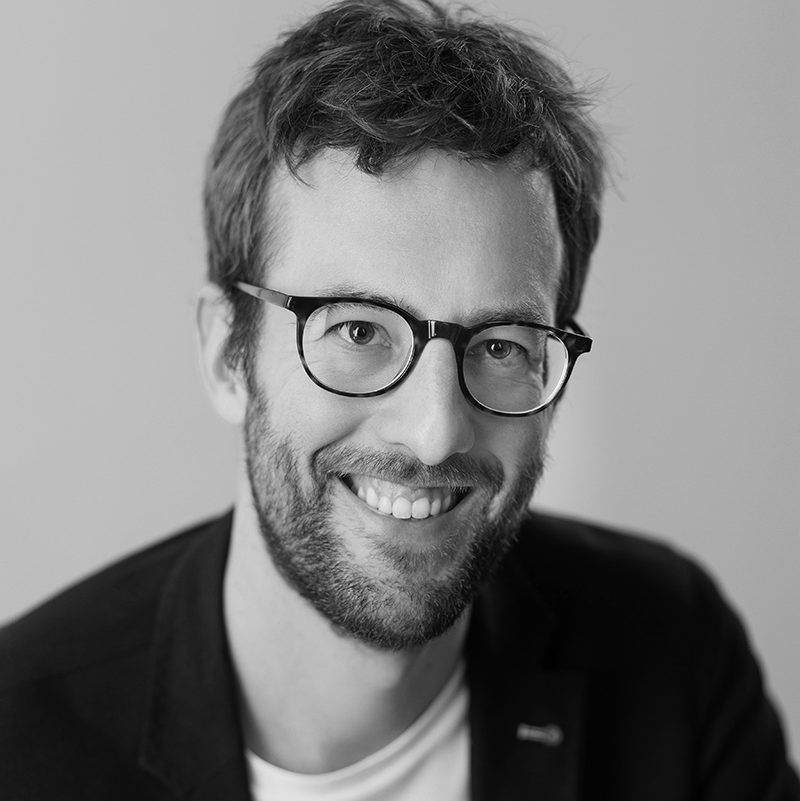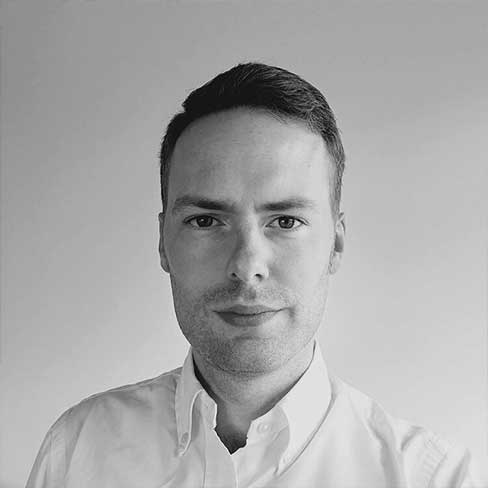 DJANGO LIENART, IR.
CFO / Business Development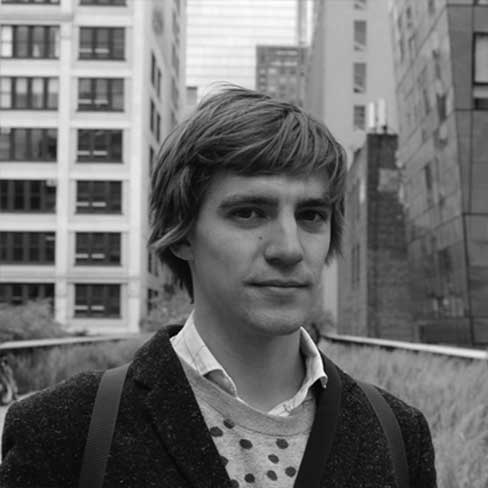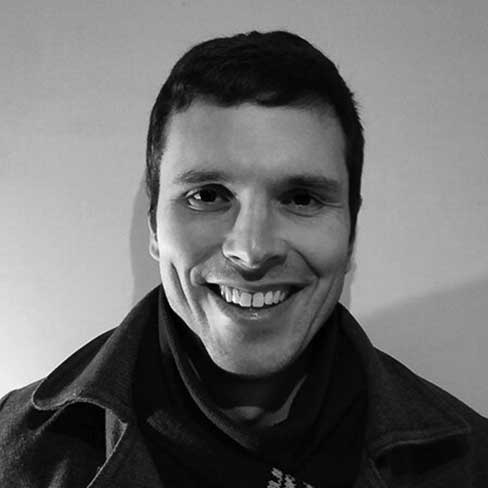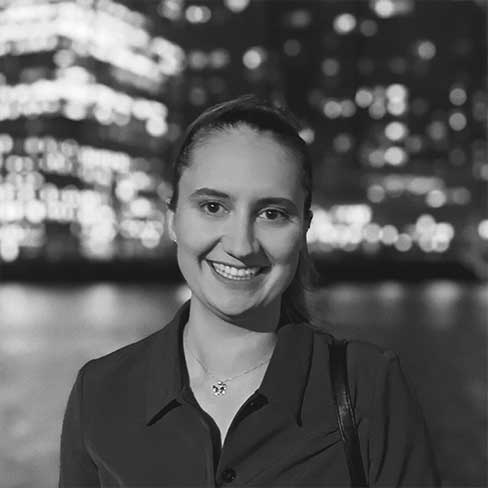 DARYA SHCHERBAKOVA, IR.
Chief Data Scientist